Walkthrough for PC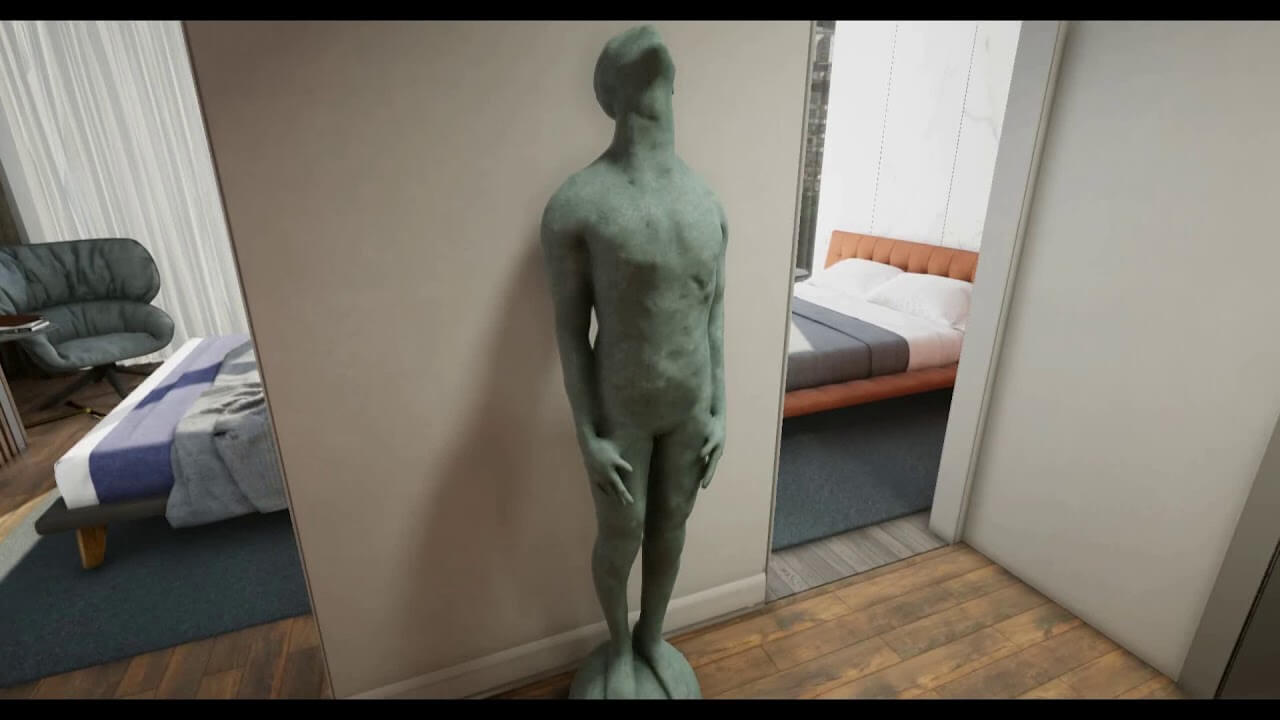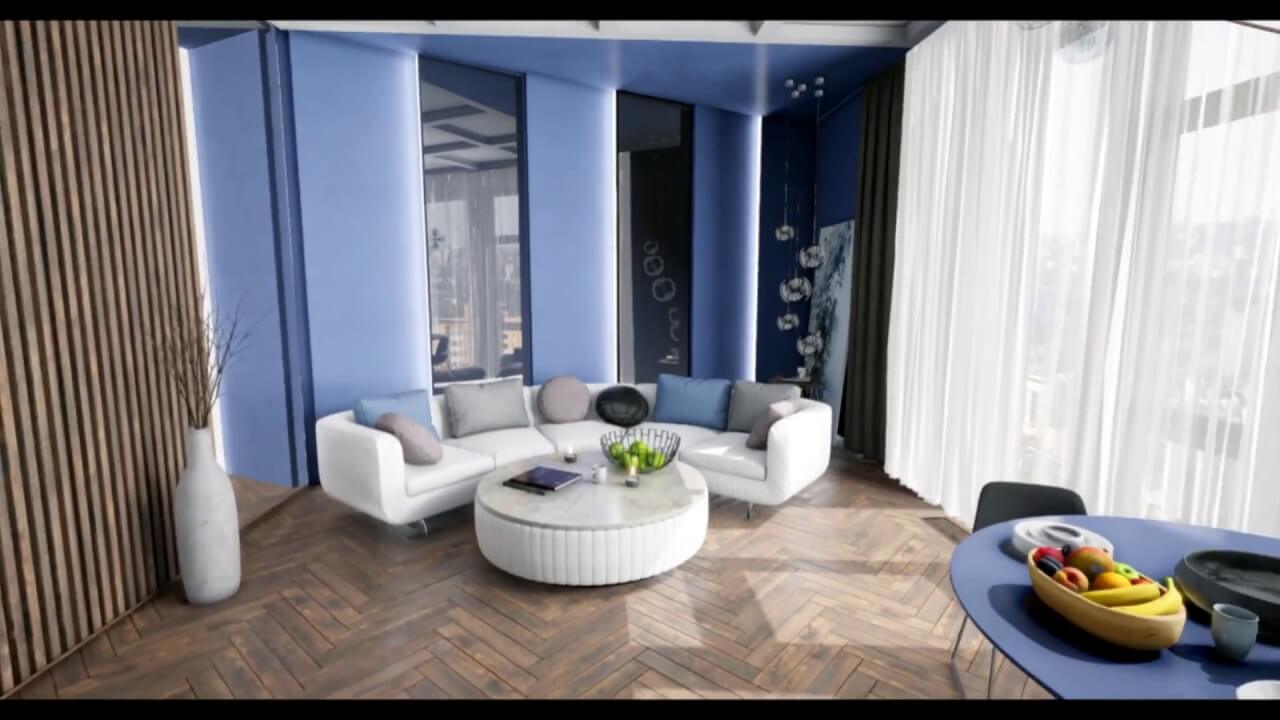 Walkthrough for PC (Interactive)

Specification
Timeframe:
-individual for every project
Description:
-Movement inside the rendered scene/model. (It`s like you are playing game in your desired propery
-Its called Walkthrough / Virtual Tour
Examples:
-Walkthrough the room or a house or a landscape. Used for Real Estate or property Development Virtual Tours
Price and time dependant on:
-complexity of the scene
-amount of information you provide
-(if relevant): amount and type of external landscaping (environment) around your scene (forest, gardens, trees, etc.)
Result:
-1x (…) m2 walkthrough the room/house/landscape in format of 3D gameplay
Discount:
-can be offered for the quantity ordered
P.S. often getting ordered in combination with Cinematic and Walkthrough VR (for Virtual Reality VR headset as the same model and scene is getting used for all of them.
3D Building Walkthrough Rendering Services
Technology has come a long way since the initial concept of 3D rendering services. Today, we can offer completely interactive 3D walkthrough architectural services. We make heavy use of rendering to provide you a complete concept of the interior of a building whether it's for business or real estate. 3D building walkthroughs provide a completely in-depth view of the interior and allows you to make a better purchasing decision.
How a Unity 3D Architectural Walkthrough Will Benefit Your Business
You'll save a lot of time because you never even have to go to the location, you can view it through your PC from anywhere in the world
Unity provides cutting edge graphics to help give an accurate representation of the environment and interior
You get a 3D gameplay view of the entire interior, which can help you with product placement and you can even map out the footsteps of the interior to get an idea of how much walking space there is
How a 3D Architectural Walkthrough Will Save You Money
Architectural 3D walkthrough animations will actually save you quite a bit of money in the long run. These walkthroughs are great for planning ahead before construction and for remodeling, so you can prevent yourself from making a potentially bad business move that would cost you money. Instead of having to approach every single investor with blueprints and a proposal, a walkthrough can give your investors an idea of what you have to offer without all of the hassle.
By interacting with a walkthrough, you can make important decisions such as remodeling or find some faults in your original design that need correcting before you release something to the public. 3D building walkthroughs have been immensely helpful to a lot of businesses.
Conclusion
As long as you have the need for a VR walkthrough for PC, you can have one done by 3DPic Studio in the United Kingdom. We can provide a detailed 3D walkthrough for PC that you can interact with, almost like it's a computer game. There are certain factors that will determine how long the walkthrough takes, such as the scene's complexity, the information and scenery that's needed and if you want external 3D work rendered as well. Have us build you a walkthrough and save money down the line, whether you have a small project or a large development project.