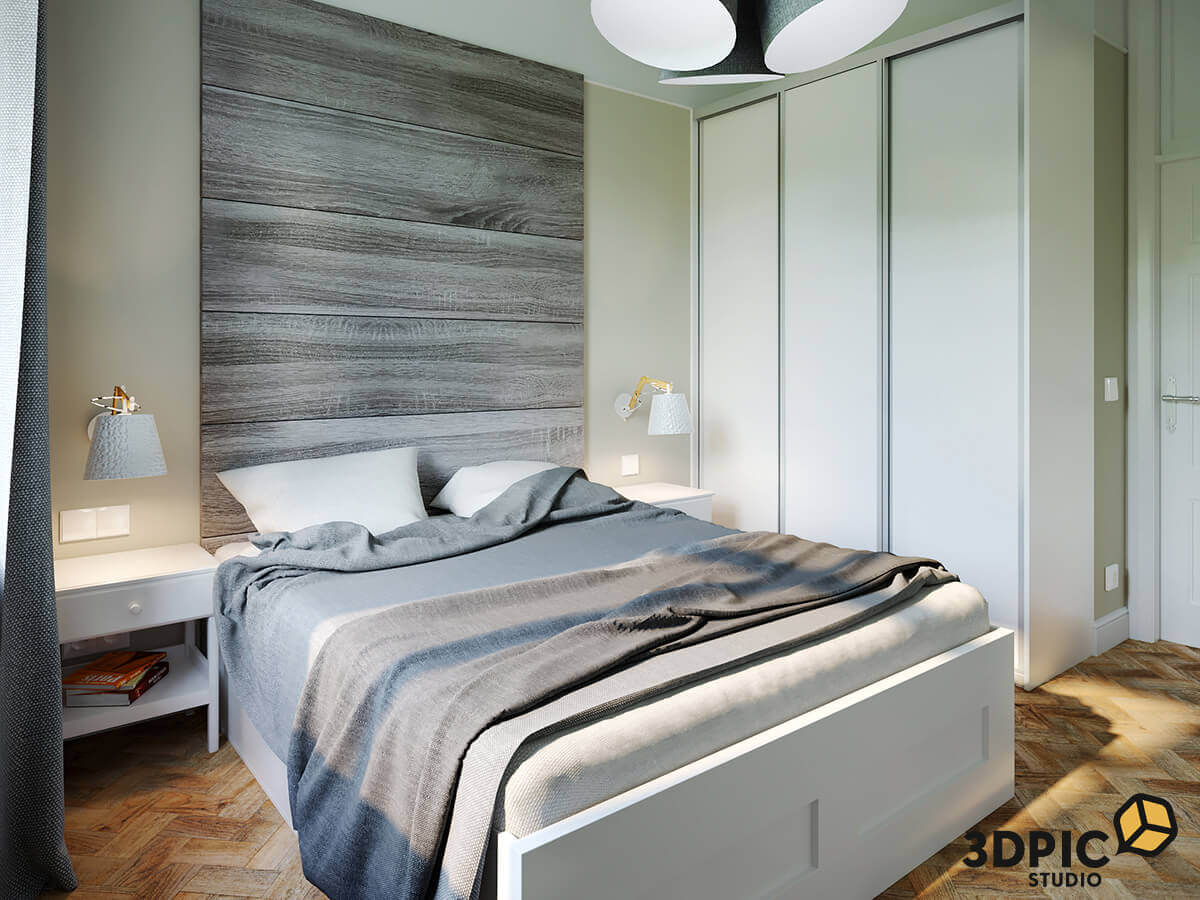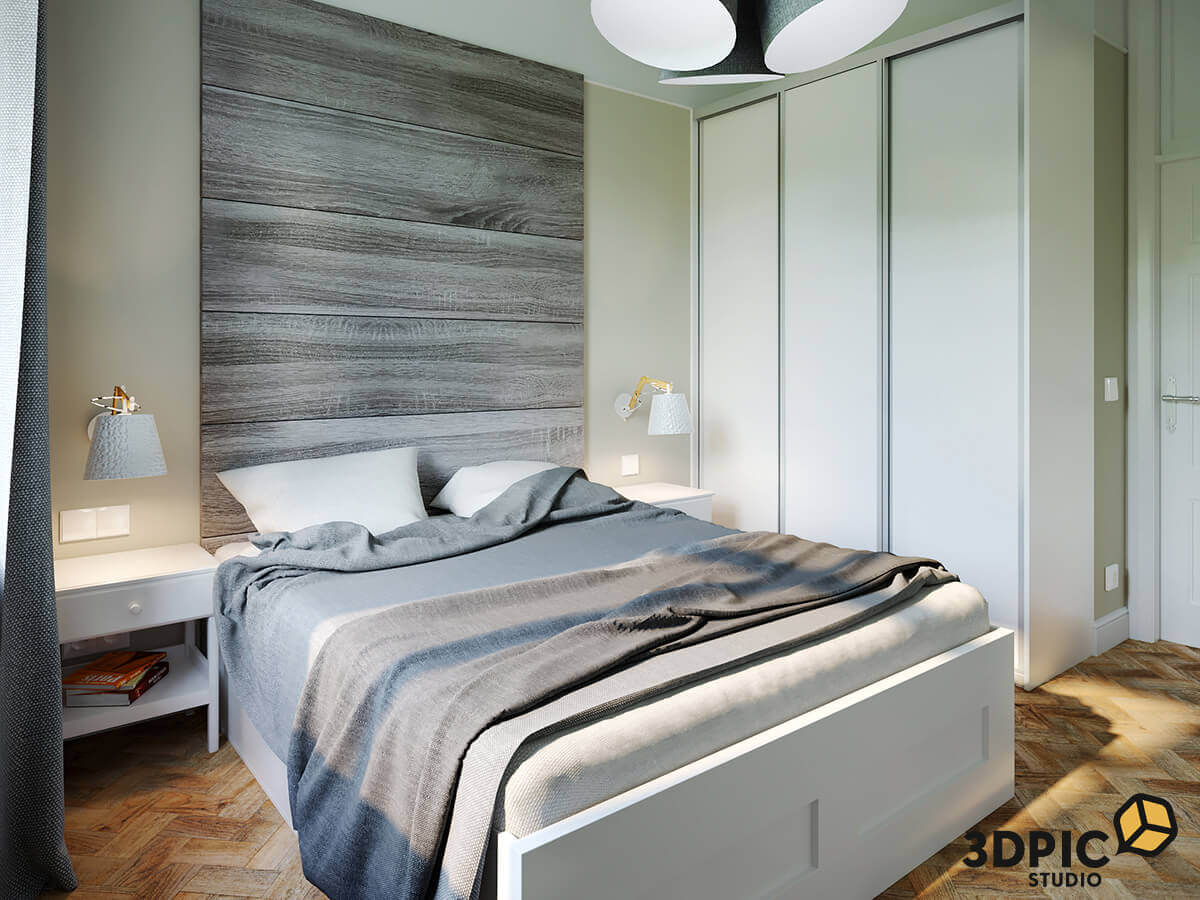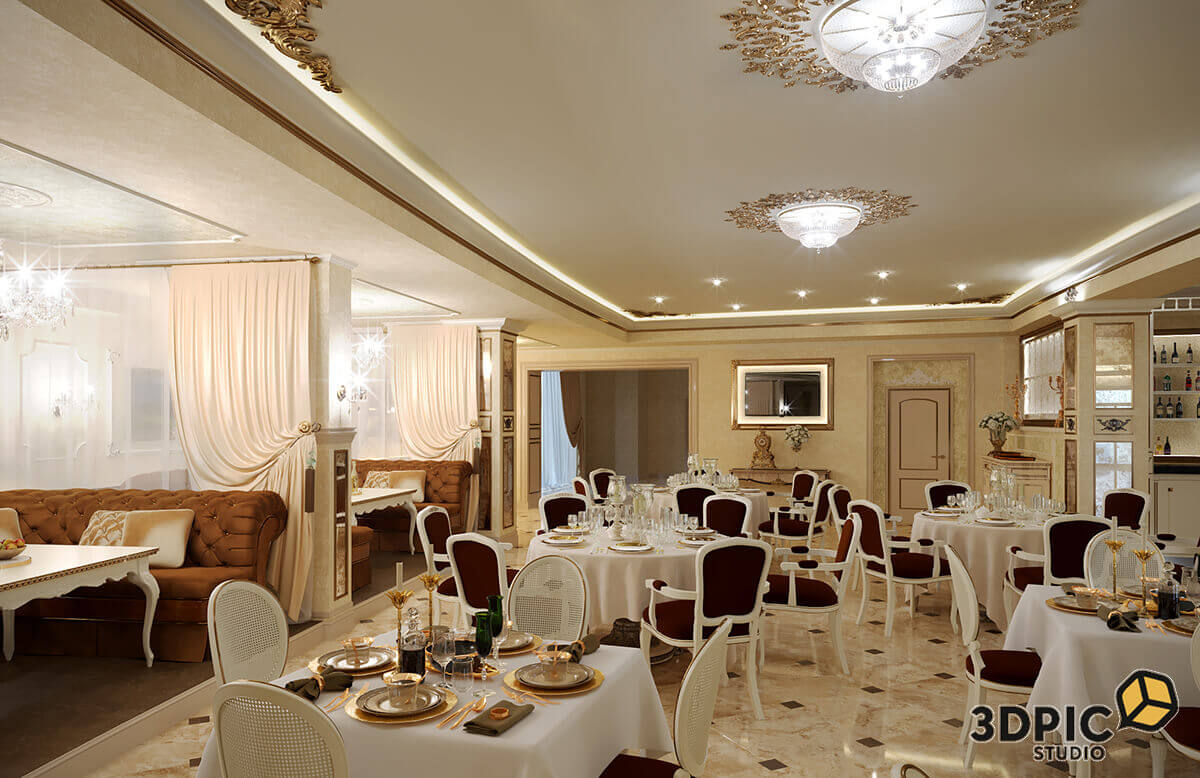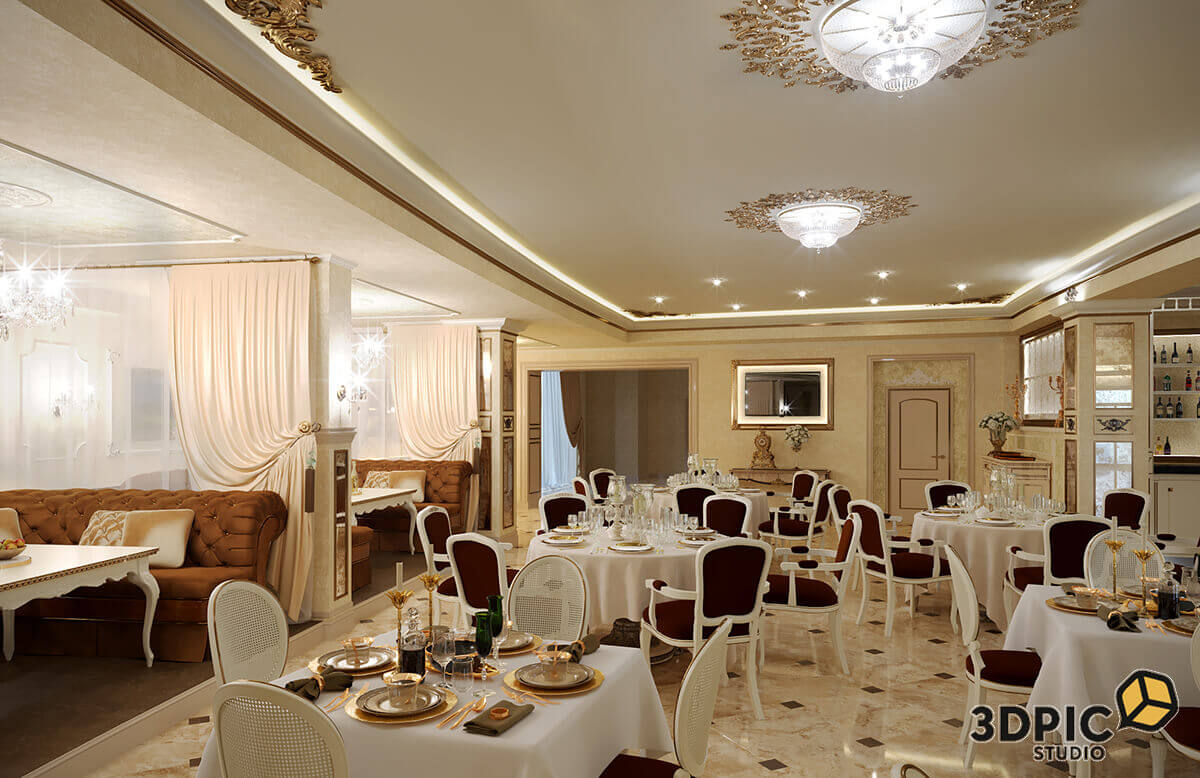 Specification
Timeframe:
2-7 days + render
Description:
Visualisation of internal view of all kinds of interior space, both private and public
Ideal for Marketing and Catalogues
Examples:
guestroom, bedroom, kitchen, bathroom
Corrections included: x 2
Price and time dependant on:
complexity of the scene amount of information you provide
Result:
1 x view finished High quality interior 3D Visualisation (picture) of your scene
Suitable for print and web
Discount:
50% discount from original cost, for each additional viewing angle
3D Interior Visualization
3D visualization is a creation of the future. Modern technologies make it possible to transform just any idea, the most complex project ever into a remarkable 3D scene. The best thing about interior 3D interior visualization is that it gives room for experiments: you may play around with lightning, materials, colors and textures: it's much easier to modify a 3D model than to make a new draft, furthermore, it's much cheaper than further redecoration of a real-life room. Indeed, no limits for imagination anymore!
Who would need 3D interior visualization?
Well, to cut the long story short, whoever. To be more precise, it will beneficial for:
✔ Designers who need to provide their clients with a vision of interior design
✔ Marketers who want to showcase a new property and impress the audience
✔ Shop owners who need to demonstrate their products (this refers to online stores as well)
How Does 3D Exterior Rendering Benefit Me?
🏡 A 3D model makes explanation of complicated concepts easier
⏳ Saves the customer time and money due to an opportunity to modify a model instead of redecoration of a room
📊 3D visualization makes it possible to promote any product before it is actually created
❗ Coming up with numerous designs is easier than ever
✅ Any experiments are possible
🏙 3D models look extremely realistic due to the use of images of real furniture, textures and etc.
Make your project stand out with 3Dpic studio! Advanced and progressive technologies combined with our team's imagination will bring your ideas to life possible for a reasonable price.